At The Yard Works Landscaping we understand that the first impression clients and customers make of your company is often determined by the appearance of your property. Let The Yard Works Landscaping help you make that great first impression. Our philosophy is to maintain excellent customer service by meeting and exceeding the needs and satisfaction of property managers and owners. Let The Yard Works Landscaping make your yard work for you!
Services Available:
  Lawn and Landscape Care
Commercial Turf Fertilization
Tree and Shrub Program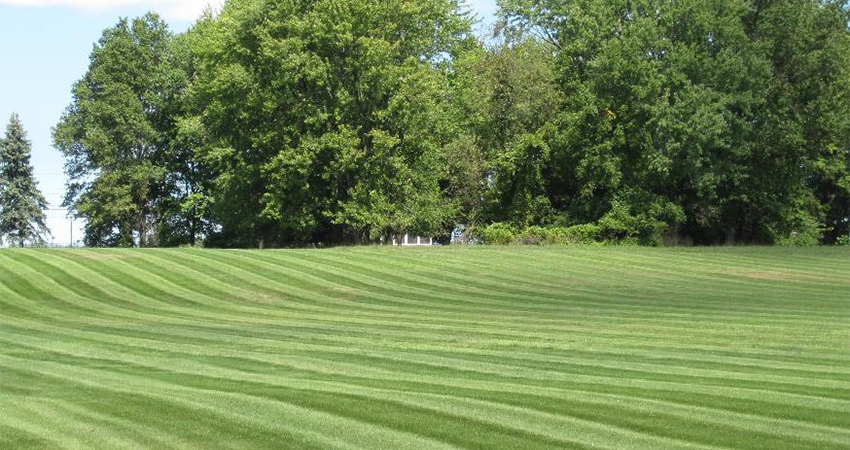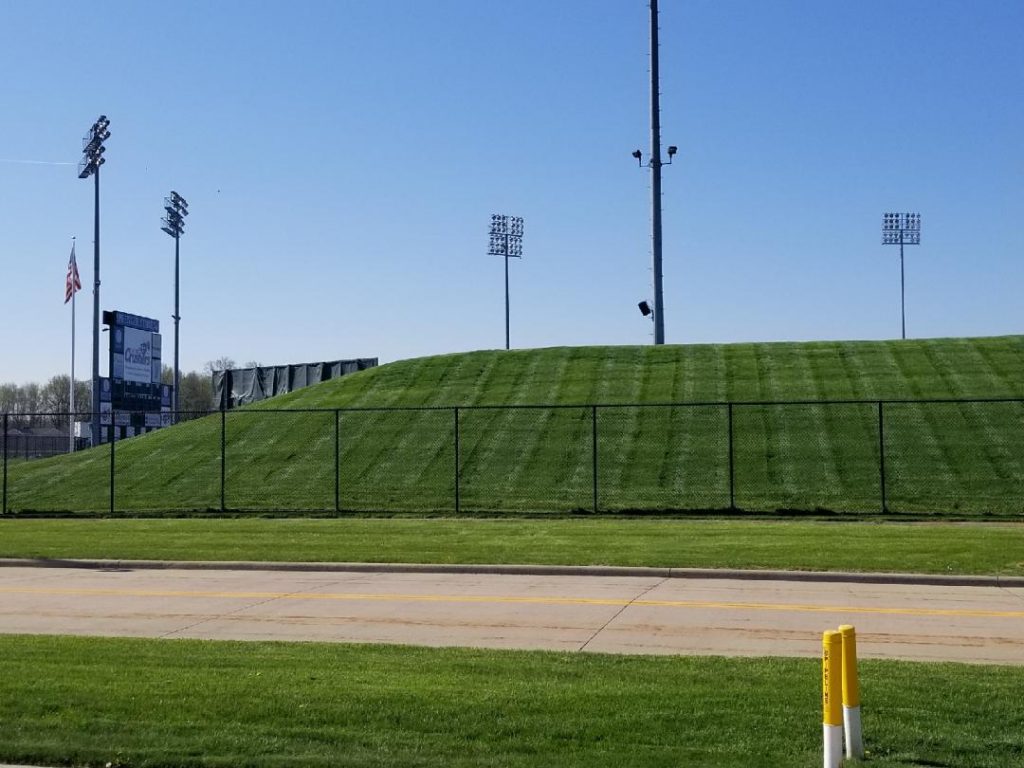 Key Benefits of the Service
Watering your lawn and is the key to preserving its lushness and beauty. The experts can carefully design your sprinkler system to ensure maximum coverage to your lawn. Whether you are looking for a brand new irrigation system to maintain your lawn or just need to adjust your current system, we can help.
  Extend your home with a beautiful garden
  Your property value increases many times initial value
 Aesthetic garden beauty that improves with age
  Allround certified and insured landscapers
  Our Landscapers attend annual training seminars